Alamo City Comic Con 2016 – Coming Soon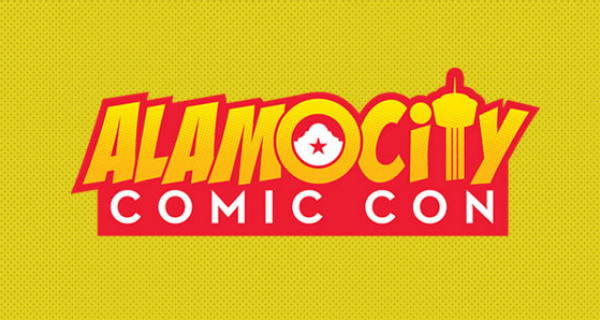 With this year's San Diego Comic Con behind us, it is nearly time for another Sci-fi – Fantasy convention, don't you think? We do, which is why we are super hyped about the upcoming ACCC – Alamo City Comic Con. Inaugurated in 2013, it is one of the newest and freshest conventions, held annually, with celebrities and other professionals coming in from all around the world. ACCC is held in downtown San Antonio, Texas, in the Henry B. Gonzalez Convention Center.
What's in Store
While its history may be a short one, ACCC has accomplished much, and earned considerable reputation thanks to the participation of notable celebrities in fields like cinema, TV, comics, video & computer games, etc. It is already considered to be the largest convention in the San Antonio area in the state of Texas.
This Year's Guests
Jon Bernthal, Karen Gillan, Billie Piper, David Prowse, Billy Dee Williams, Peter Weller, David Mazouz, Camren Bicondova, Robin Lord Taylor, Sean Pertwee, Jason David Frank, Amy Jo Johnson, Tom Kenny, Margot Kidder, Dean Cain, Elden Henson, Dennis Rodman, Greg Capullo
Technical Details
Where: Henry B. Gonzalez Convention Center, San Antonio, Texas
When: October 28–30, 2016